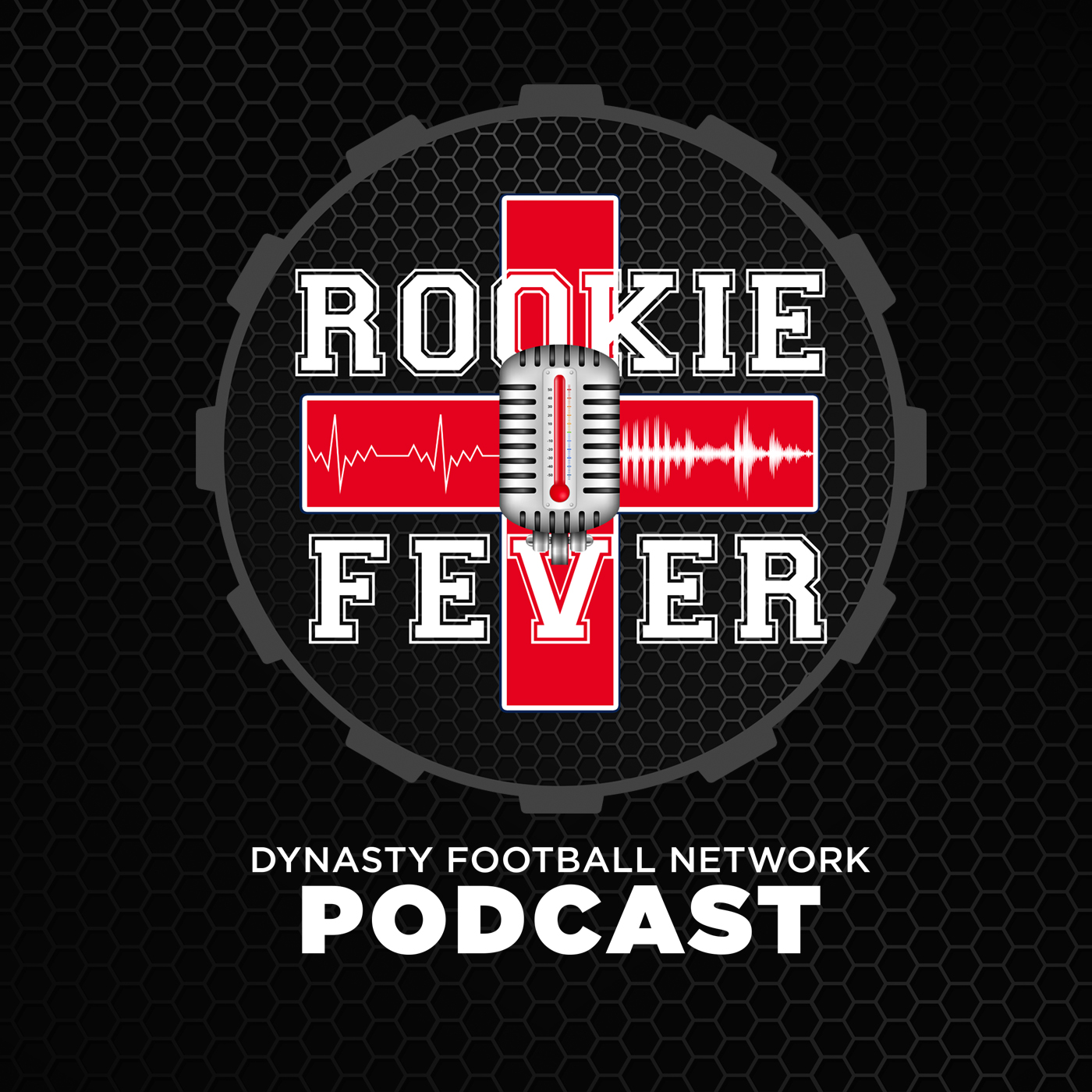 Don't miss Rookie Fever's Week 13 Top 12 Rookie Predictions.
The Feverish Fanaro is flying solo in a bonus episode on Black Friday. 
Did he crash and burn?  You decide. 
Follow us on Twitter
If you love Dynasty and you love NFL Rookies, you'll love the Rookie Fever Podcast.  Brought to you by the Dynasty Football Network and powered by Dynasty Football Factory, the fastest growing Dynasty Football Website on the planet! You've heard of a youth movement, Rookie Fever takes it one step further. We can't get enough.  We are hot for NFL Rookies. Stay up to date on Rookies all year long with the Rookie Fever Podcast.  Oh!  And believe in yourself.,. believe in your abilities and tell a friend.